Develop powerful business applications without an army of developers - in weeks, not months!
Run everything on the cloud - no hardware, no software, no downtime. Scale without limits.
Built on GCP. Easily incorporate any Google API or service - including Machine Learning, AI, Predictive Analytics - in your application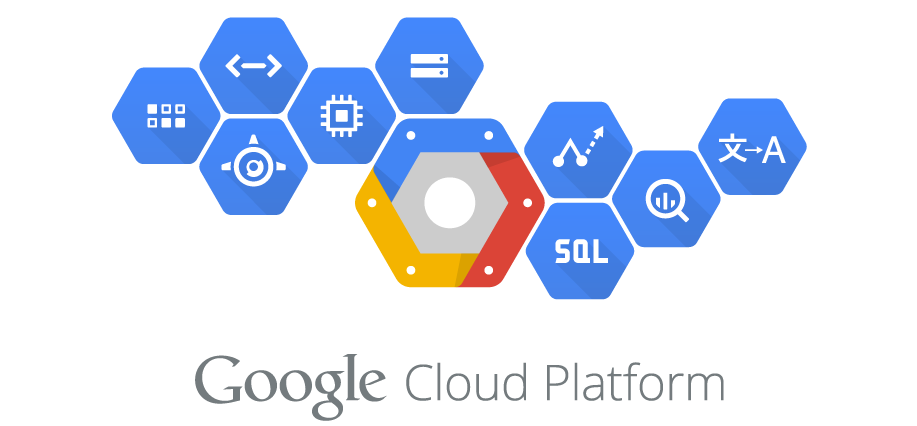 Use our platform's out-of-the-box features and declarative programming style to quickly assemble rich, powerful SaaS applications
Tailor the look-and-feel of your application to match your organization's branding and design palette.
Delight customers with a powerful self-service portal and your application's modern user experience.